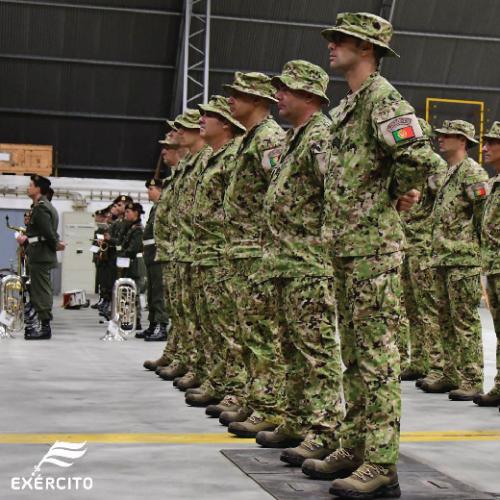 Lavoro on mission in Iraq
The Portuguese Army military constituting the 8th National Force detached in Iraq, under "Operation Inherent Resolve", left last night for that Theater of Operations, equipped with Lavoro.

The Portuguese Force's main mission is to support the formation of the Iraqi Security Forces in the fight against terrorism in that territory.

Votes of an excellent mission!
© 2018 LAVORO - Engineering Life
Discover our wide range of products designed to ensure your health and safety:
See the collection here
LAVORO develops safety footwear for the specific conditions of work:
The safety footwear is normalized according to the level of protection that it offers:
Home
Please choose the size
Enter your e-mail
I have read and accepted the privacy policy.
I have read and accept the
Privacy policy.
Subscribe